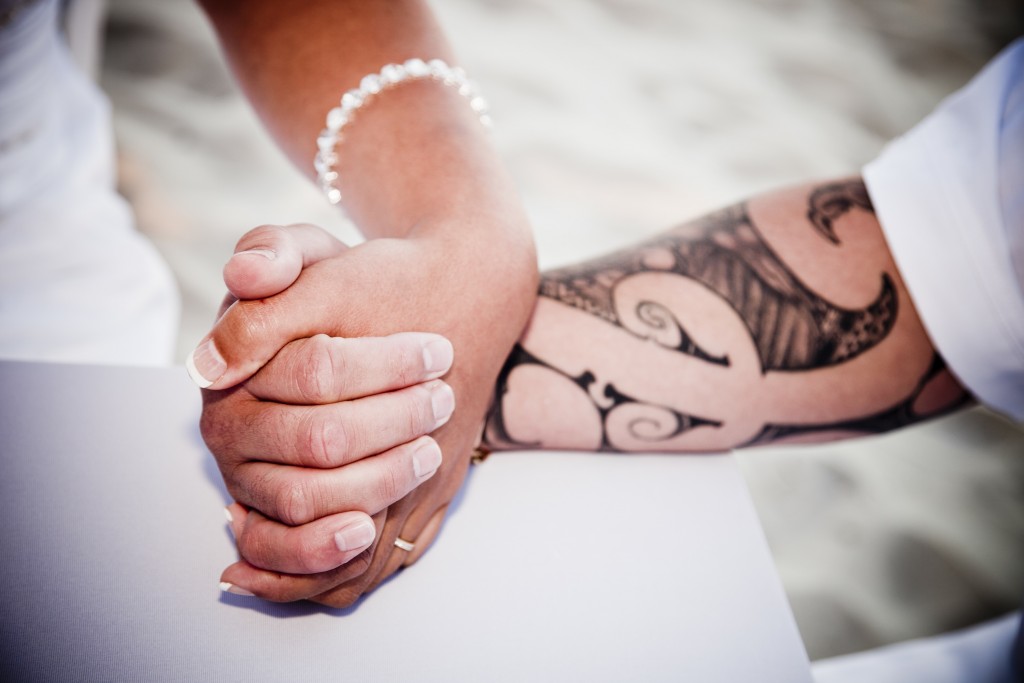 A commitment ceremony means different things to different couples. Some couples choose not to have a legal biding marriage but have a commitment ceremony which is just like a wedding but with no marriage liceanse.  Its a declaration of love and commitment to each other in front of your closest friends and family. Whether you want to have a small intimate affair or large ceremony with hundreds of guests.
Your day is however you imagine. You could have either a  church ceremony, beach, garden or indoor private venue. It can be as simple or lavish as you wish with a wedding gown, cake, rings and more.
Feel at ease, contact me today..